---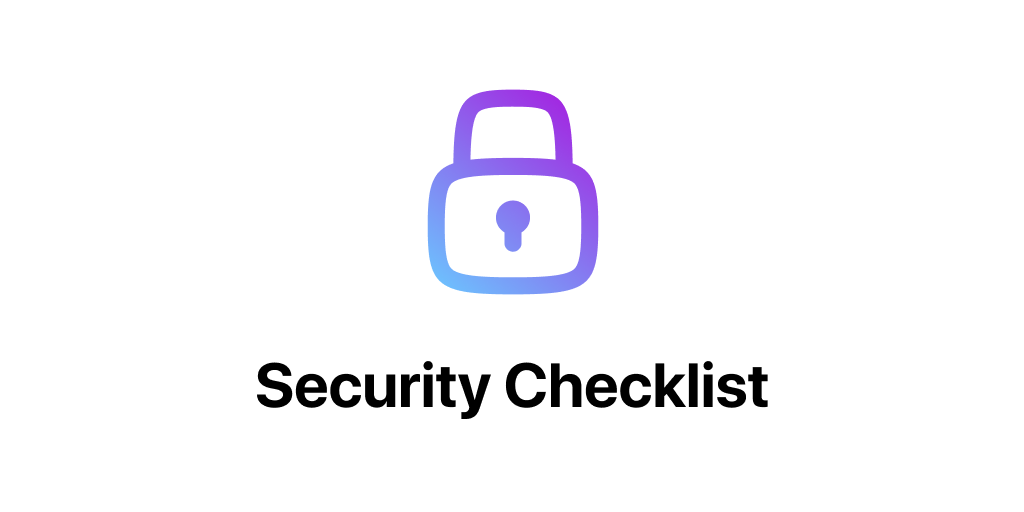 This security checklist should be mandatory for anyone who is using a computer or mobile device. It is an open source checklist of resources designed to improve your online privacy and security. Check things off to keep track as you go.
Quelle: Security Checklist
---
Good bye Facebook. 2019 started by deactivating / removing my Facebook account. All the good intentions to create a big community where betrayed over the years.
So long and thanks for all the fish.
See:
---
OMG .. so .. good bye Atlassian  🙁
Congratulations, Australia: somehow after chaotic scenes in parliament, the government last night managed to secure after-the-bell passage of its encryption-busting eavesdropping legislation.
Quelle: Wow, what a lovely early Christmas present for Australians: A crypto-busting super-snoop law passes just in time • The Register
---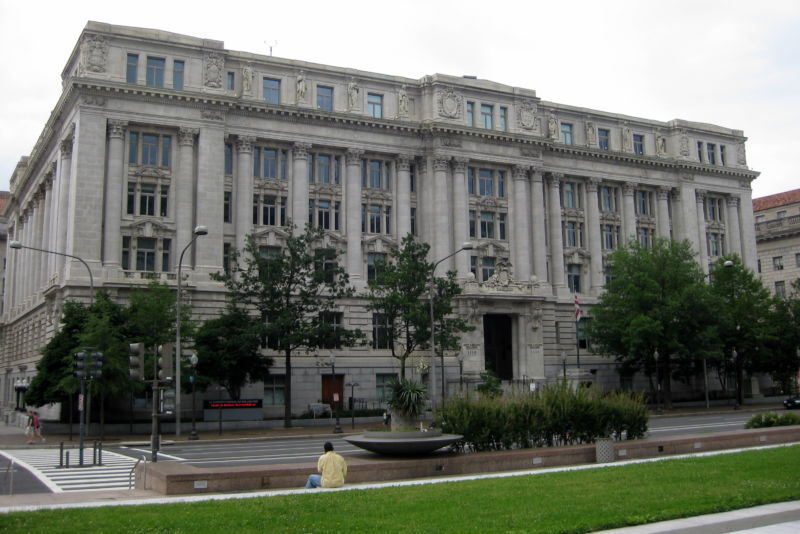 Amazing – the District of Columbia's legal code it hosted at GitHub.
The District has managed to take a practice of modern software development and apply it to its legal code by putting its legal code onto GitHub at https://github.com/DCCouncil/dc-law-xml.
Quelle: How I changed the law with a GitHub pull request | Ars Technica
---
Very well written online documentation – you should have a look if you are on the DevOps path (see my previous post).
Ops School is a comprehensive program that will help you learn to be an operations engineer. Operations engineers are highly skilled people who manage the computer systems of businesses big and small.
Source: Ops School Curriculum — Ops School Curriculum 0.1 documentation
---
It took just 85 seconds for Alibaba to sell its first $1 billion, and an hour to top $10 billion
Quelle: Alibaba's shopping event sales hit $1 billion in 85 seconds
---
---
Old, but still very good. How to explain the different tasks and jobs in the software/gaming industry by a very simple and mundane item like a door:
Link: http://www.lizengland.com/blog/2014/04/the-door-problem/ 
---
---