---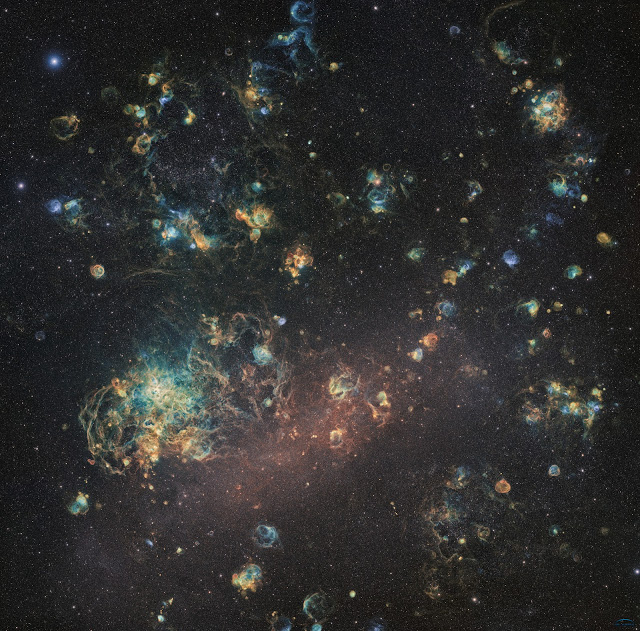 The image is a mosaic made of 16 smaller fields of view, which, once stitched together form a high-resolution image of 204 Million of pixels!
Quelle: 1,060-hour image of the Large Magellanic Cloud (LMC) captured by Amateur Astronomers – AstroSpace
---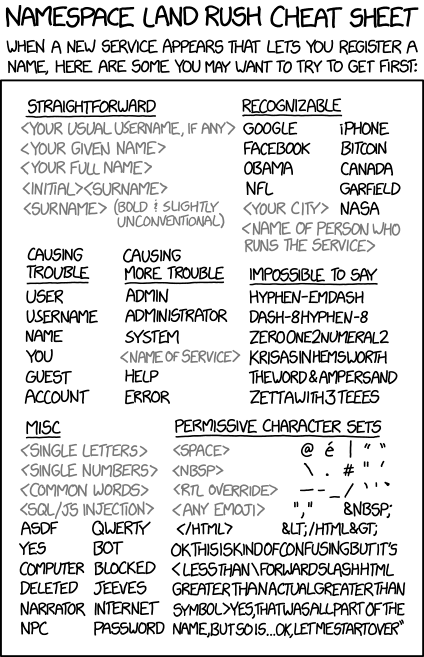 Quelle: xkcd: Namespace Land Rush
---
3D Painting using a VR headset
---

The ForeverSpin starter pack includes a collection of 5 Tops and 1 Dock: the Aluminium, Copper, Stainless Steel, Titanium and 24kt Gold Mirror Tops with a S.S ForeverDock make for an amazing variety of weights and colours.
---
---
I am at emerald.steaming.pulled .. and you?
---
PORTAINER IS AN OPEN-SOURCE LIGHTWEIGHT MANAGEMENT UI WHICH ALLOWS YOU TO EASILY MANAGE YOUR DOCKER HOST OR SWARM CLUSTER
Source: https://github.com/portainer/portainer
---
---
Eine coole Idee .. ich bin am überlegen, ob ich mit mache:  
Fablab "Fabulous St. Pauli" baut für vier Wochen eine temporäre Produktionsanlage für Mobiltelefone im "Park Fiction" auf, wo das DIY-Handy von David Mellis zusammengebaut werden soll. DIY Phone Fabrik in St. Pauli 
---